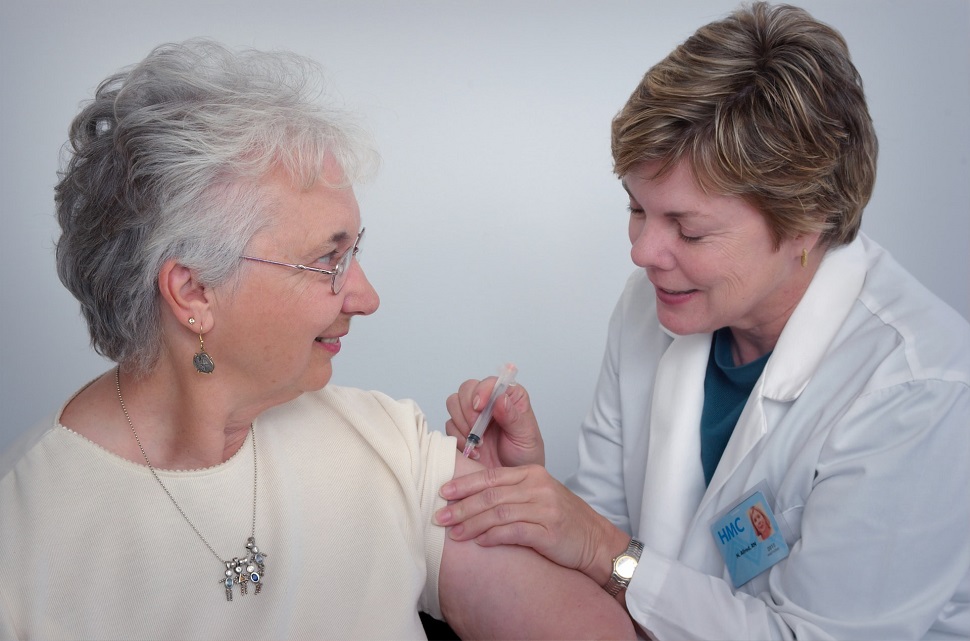 Get winter defence at TerryWhite Chemmart.
TerryWhite Chemmart are now taking bookings for their Flu Vaccination Service commencing Monday 23 March.
A flu vaccination can help to protect you and your family from infection caused by the virus. The more people are vaccinated in the community, the less likely it is for the disease to spread. The most common strains of the influenza virus change every year and the flu vaccine also changes every year to match the strains.6
The flu virus changes very quickly and each year new flu vaccines are released to keep up with the rapidly adapting flu virus.3 The virus is spread by infected people coughing or sneezing and can also easily spread by surfaces contaminated with cough and sneeze droplets. So, it's easy to catch and spread, but hard to avoid.
Click here to book your flu vaccine or to find out more information.
3 https://www.health.gov.au/health-topics/immunisation/immunisationservices/flu-influenza-immunisation-service
6 National Centre for Immunisation Research and Surveillance (NCIRS) influenza vaccines factsheet, March 2019